GET YOUR FREE GUIDE TO PITCHING TO MEDIA
Don't need to read the guff below and just want a guide? Fill out the form and you'll get a link to download our "How to pitch to media" guide; then if you still need help we can get in touch.
WHAT DO YOU MEAN BY PROFILE RAISE?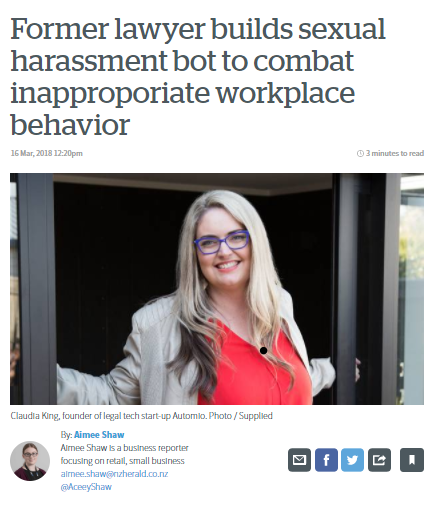 Celebrate a company success
Has your organisation done something you're proud of and you think deserves being shouted about? Come and talk to us and we'll let you know if it's something we think would warrant media coverage. Don't just write a press release then fire it out into the ether, we know the journalists you need to talk to and we'll give you an honest appraisal.
If your story is a good one, we can talk to a reporter and make that story happen.
Introduce your business
Whether you're wanting to introduce your business to the market or trying to raise capital by showing off how great your business is going to be, media is a fantastic way to get a shot-in-the-arm with some attention.
It's certainly not the be-all and end-all of getting traffic to your site but it sure will help.
Obviously not every idea or story will get media coverage but we won't waste your time writing a press release we know nobody will read, we'll let you know if your story is likely to get coverage, then we'll go to work getting you that coverage. It could be the cover of NZBusiness, a write up in the NBR, the business or lifestyle sections of Stuff.co.nz or the Herald or an appearance on TV.
Boost your own profile
We can look for opportunities for you to become a recognised leader in your field and write Op-Eds for a range of publications. We can introduce you to the right people to help you get set up and we can maintain that relationship or set you up and off you go.
If you prove to be a popular commentator then there's the opportunity to become a regular columnist or guest.
Fill out the below form to get in touch with us and we'll start talking about getting your story heard.